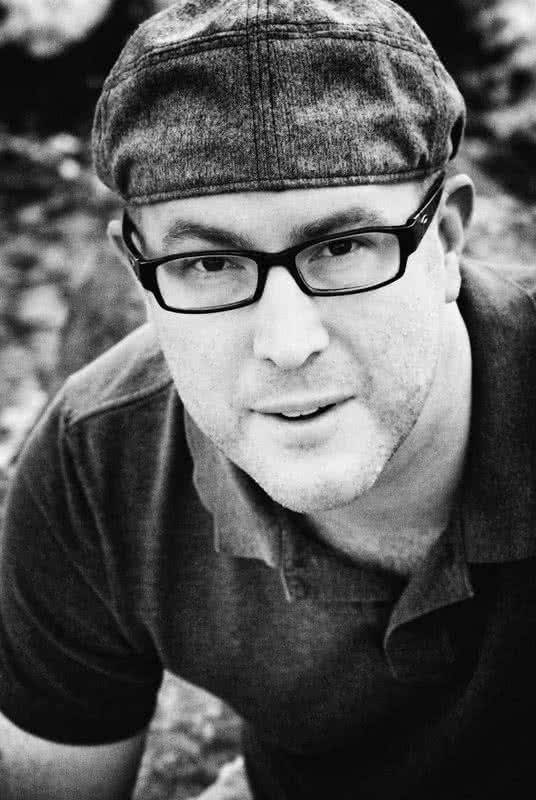 Chad Beall was born and raised in Albuquerque, New Mexico. Although his mother was born in Hooker, Oklahoma and his father was from Sweetwater, Texas, they found a home in Albuquerque. Chad loves the West, including San Diego, Northern California, and Oregon, but now calls Colorado home.
Chad's parents recognized their son's natural gift of making musical sense from his early poundings at the keyboard. His parents encouraged his young love of piano and began him in lessons at the age of 7. After a few years learning the basics, Chad's interest really took off around the age of 10, when he began composing his own music. When Chad was 11, he wrote a song called "In the Meadow," which won local and regional competitions. He placed well at the national competition that year, and although he did not win, he remembers the experience fondly. "I actually wrote a story that accompanied the song. It was about a bunny running away from hunters, and before performing it, my teacher would read the story aloud to the audience. I thought it was so embarrassing! Maybe it would have been different if it had been a story about winning a basketball game with a last second shot. But a bunny? As an adult, I've grown enough to appreciate my young innocence, but back then, it was just embarrassing," Chad says with a laugh.
When not composing, recording, or performing live, Chad enjoys sporting activities of all kinds. He loves basketball, football, golf, and even foosball. "Being a student of golf," he notes, "I learned to take the spirituality of the game and parallel it with the spirituality of life. For instance, visualizing shots on the golf course taught me to visualize how to live my life, which helps create the realities around me." Chad also values the benefits of massage therapy. He uses the quiet massage therapy time to keep his mental acuity and physical well-being in balance and firmly believes it positively contributes to his music.
Chad has donated many hours of community service, including hosting and performing at a benefit concert for the Juvenile Diabetes Foundation, where 100% of the proceeds went to the cause. Most of his donated time is toward organizations focused on conditions experienced by his family and those of friends. He feels that his donated time helps twofold: "The music brings relief not only to the ears, but also financially through donated ticket sales so that research for cures and solutions can continue."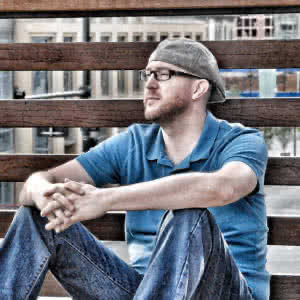 However, not all of Chad's donated time is through concerts. He volunteer coached an eighth grade basketball team all the way to a victory at the Albuquerque Youth Basketball League Championship. "I made sure the kids learned to believe in themselves and each other, just as much as learning the technical aspects of the game," he shares. "Having belief in yourself will get you further than any natural talent."
Chad creates music directly from stories of his life, inspired by the people, relationships, drama, and defining moments that make him the person he has become. His unique experiences and perspectives are channeled into his music, producing a connection with the listener's own life through his music and lyrics. Many listeners crave experiencing Chad's music, which has lead to radio play in both the US and Canada.
The energy from the early exposure of his talent sparked a love for composing; Chad grew to realize that he was blessed with a gift. His teacher also had higher expectations for Chad and began to assign him music that she thought was best for him; however, it was mostly music he did not enjoy and did not want to learn classical. Unfortunately, he soon quit lessons and soon became determined to learn on his own. He continued to play without lessons and focused his time more on expressing himself through composing his own music than on learning to play music that was written by someone else.
Empathy is a key characteristic for Chad, whose songs often convey themes of mutual understanding, tolerance and appreciation. "If we can get to know others better," he explains, "it ultimately leads us to getting to know ourselves better. I believe in the potential of all of us to create our own reality. Each of us has the ability to choose how we act and react to our environment through our attitude."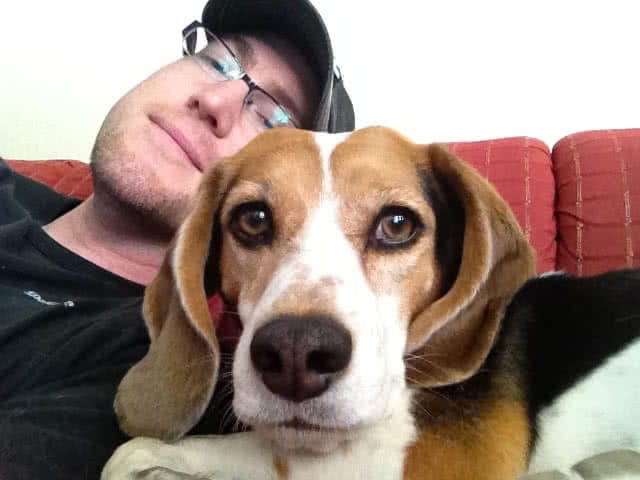 "If I had just one thing to tell the world, it would be: Laugh," he says. But he doesn't stop there. "Find humor in everything you can. Run, dance, cry, love, take deep breaths, take your shoes off, follow your dreams, smile, meet as many people as you can, travel, believe in yourself, carpe diem, watch your favorite movies, never quit, keep a journal to remind you of all you will ultimately forget. Always remember that seconds after the darkest night, is the first light. Try not to take anything for granted. It's ok to regret, but only for the reason that it gives you the opportunity to strive to make things better." In short, live!